Most Trusted International Moving Company since 1990
---
Avoid Stress By Planning Your Next Move
With World-Class Professional Moving Company
Experience, Satisfaction, Affordability
Simorgh Pack Co. has been operating since 1992. With over 20 years of experience we have been providing local, national and international moving services that are highly efficient and at the same time extremely affordable.  
Over the decades, our Management has built a superb track record in the household-moving business, have developed a world-class network of associates and connections around the world. By investing in the latest electronic communications equipment, we have an excellent customer service team that is always there to help you or answer your questions – so you have peace of mind while we handle every intricate detail. Ask any of our many satisfied customers, who always refer us to their friends and their family.
OUR SERVICES
---
We use the same high standards whether it is moving a household across town, across the country, or overseas.
We know almost of customers want to receive the products early so we try to provide destinations for customers.
Door-to-door delivery
Transpress offers complete solutions for all of your business storage needs. Door-to-door delivery is not a problem.
Moving your entire office equipment safely, move an office, an Embassy, or a business in the hospitality industry.
Worldwide transport is available for use by general public, distinct from modes such as taxicab, carpooling, or hired buses.
You are worried about the day to receive the goods. No doubt, we build several convenient storage rooms to restrict the distance.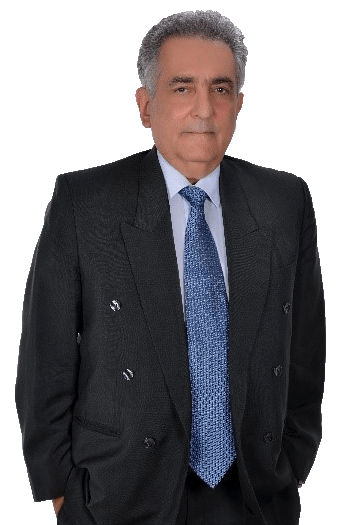 Let's Plan Your Move Together
---
It's no secret, moving an entire household is stressful, and we're here to help you with managing your relocation stress. Sound impossible?
It's not. Just ask the other 96% of customers who would refer Simorgh Pack Moving Service to friends and family for their next move.
Thank you for your trust, we will continue working on bringing you the best service to make a safe move.
Rouben Gharakhani
Founder & CEO
TESTIMONIALS
---
Simorgh Pack has done an exceptional job! They successfully transported my entire office to the new location.
I've been happy with the services provided by Simorgh Pack, Support is great, they returned my calls quickly, and answered all my questions.
Very Happy With the Moving service I Got, thanks, Simorgh Pack
We Are Proud Member Of