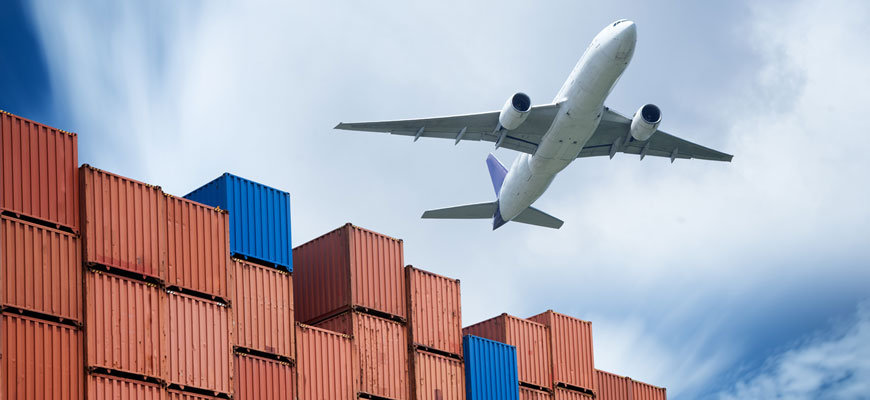 Secure Storage Services , Reliable Pickup Handling
Often, during a move, it becomes necessary to store items off-premises that need to be packed for shipment, but need to be out of the way until moving day. We provide a full range of safe and secure storage services for your valuables in transit.
Our moving professionals will arrive at your residence, load up your possessions into secured vehicles, store them until you need them, and then deliver them to you and help you unpack if you need the help. Every item packed by our moving professionals is clearly tagged, and you are provided with an itemized inventory list, which our foreman will prepare for you.
You possessions are fully insured during the time that they are stored by us.  And remember – our transit storage services are free.
Our Location
You can see the above map to clear our location. Following to the red arrow from others area.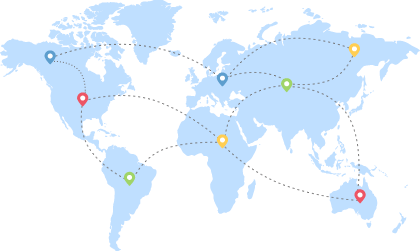 Your Benefits
Determine method of shipment, and prepare bills of lading, invoices, and other shipping documents.
Asset based services
Warehousing.
Warehouse Management Systems (WMS).
Freight Distribution.